To best serve our clients we have elected to partner with companies whom we believe are "best in class" in their area of expertise. Through our long-term, trusting relationships we build with our clients, it's not uncommon for them to ask for solutions we don't provide. So, we've done an exhaustive search for companies that are "best-in-class" and understand the importance of helping a client exceed their business objectives. Each of the partners below have a mastery of our total portfolio and have supported our clients in unique ways that are outside of our company expertise. We encourage you to check out these partners by clicking their website below: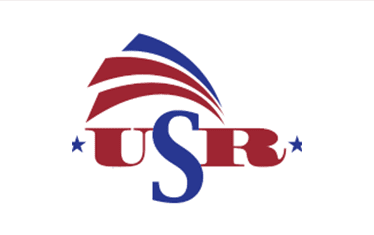 United Sales Resources
United Sales Resources (USR) is a sales coaching and advisory firm that supports clients in their efforts to win new business. USR is agile and customer-outcome focused, and takes pride in calling themselves sales operators who have led sales teams and coached hundreds of other companies to improve sales results. The USR co-founder and President, Matt McDarby has been providing strategy coaching, sales management coaching, and advisory support to Ignite Selling's clients since late 2015.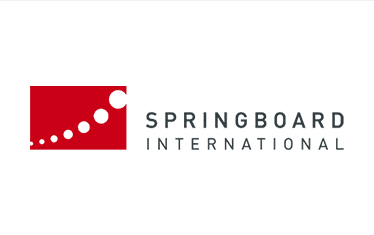 Springboard International
http://springboardintl.com/what-we-do/
Springboard International is a business advisory company that helps its clients build, maintain, and grow high-performing organizations. The Springboard team has skill sets in three core practice areas: Organizational Effectiveness, Learning and Development, and Leadership and Coaching. Ignite Selling has been collaborating with Springboard to extend and support the unique curriculum development requirements to its customers.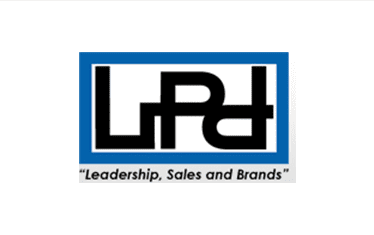 LPD, Inc.
Leadership Performance Development Inc. (LPD Inc.) offers highly effective, customized leadership programs to global organizations. LPD's founder Dan Stiff authored Sell the Brand First: How to Sell Your Brand and Create Lasting Customer Loyalty and they have flagship programs based on this book to transform salespeople into brand ambassadors. If your sales team struggles with differentiating your unique value from the competition, we encourage you to check these guys out. Dan Stiff has been extending his expertise to Ignite Selling's clients since 2013.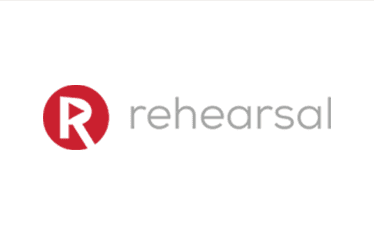 Rehearsal VRP
Rehearsal is an online video-based practice platform that provides your team a safe place to role-play and develop their communication skills so they can perform when it matters. You can train, coach, review, and collaborate with the whole team on any device with Rehearsal. Ignite Selling has been making Rehearsal a part of learning reinforcement for many of its customers since 2016 and believes it's a great technology to reinforce strategic sales planning and call execution skills.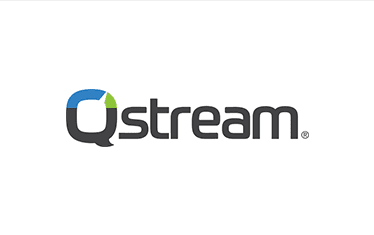 Qstream
Qstream offers a data-driven approach to measuring all sales performance related metrics. The platform gives insights via graphical dashboards to sales leaders and field coaches to instantly identify who and what to coach. It enables sales leaders to view capabilities data in various ways with real-time heat maps, progress trends, team comparisons, and coaching activity reports. Ignite Selling collaborates with Qstream to measure performance and business success for its customers.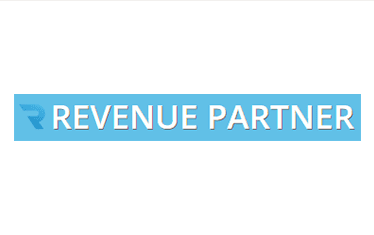 Revenue Partner
http://www.revenuepartnerllc.com
Revenue Partner is a sister company of The Alexander Group, the preeminent provider of Revenue Growth Strategy consulting. Their work begins where a strategy consultant's work leaves off. As seasoned sales management consultants, they bring your strategy to reality. As a premier distribution partner of Ignite Selling, they are able to support our clients the breadth of services this first class organization offers.