Ignite Selling at The Highspot Marketplace
Execute Strategy.
Optimize Performance.
Accelerate Growth.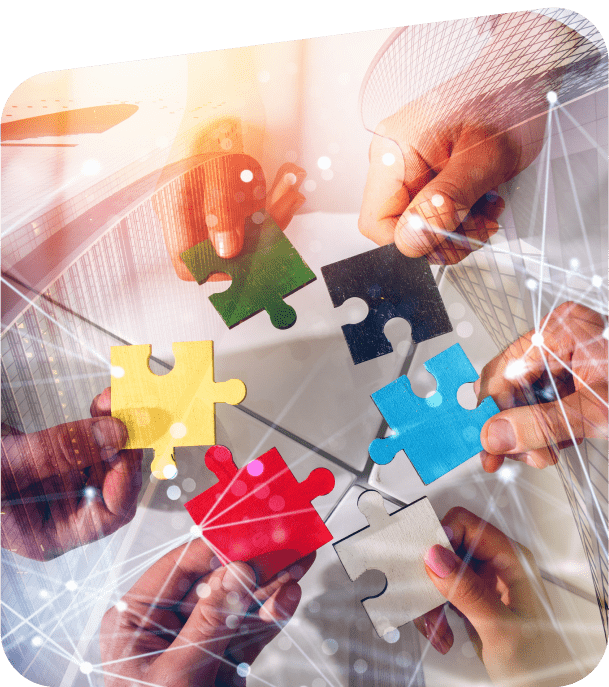 Ignite Selling and The Highspot Marketplace
Have partnered to bring you the industry-leading content, guidance, training and best practices to the sales enablement platform that your reps love.
Highspot Marketplace infuses professional expertise from world-class experts (like Ignite Selling) directly into your reps' workflow to drive better and more consistent execution. It's the best avenue to ensure your sellers adopt and consistently execute our strategic sales approaches when revenue is on the line.

Effectively Managing Key Influencers that Matter
Know who has high influence or low influence and if those people like us or not isn't enough. This tool will help you build proactive strategies to strengthen your advocates to help you neutralize those adversaries.

Stop Blaming Price
Do you believe you often lose because your competitor had a lower price? What other criteria was the customer using? This tool can help you identify and influence decision criteria beyond price.

Accelerating Your Sales Pipeline
Are your opportunities getting stuck in the pipeline? Do you know why? This program can help ensure critical actions are being taken at the right time to accelerate sales.

Understanding Your Customers Buying Process
This simple Situational Snapshot provides 5 factors to help you assess what the customer buying process looks like and whether or not you should be pursuing it now.
With The Highspot Marketplace, Highspot customers can:
Access exclusive content and offers
As a Highspot customer, explore exclusive offers and valuable expertise from the world's top sales and go-to market experts.
Unify enablement
Enable your reps to drive consistent execution by maximizing the adoption of professional sales and marketing trainings and methodologies in all selling scenarios.
Quantify and optimize
Quantify the engagement and efficiency of your professional trainings to optimize their execution and improve your revenue.
Value for You
Ignite Selling's simulations capitalize on salespeople's natural competitiveness to address on-the-job behaviors and challenges while providing engaging and collaborative work on real-life situations.
Our partnership with Highspot Marketplace gives YOU access to download our content and training packages directly into your Highspot environment for continual access to skill training, tools and support resources!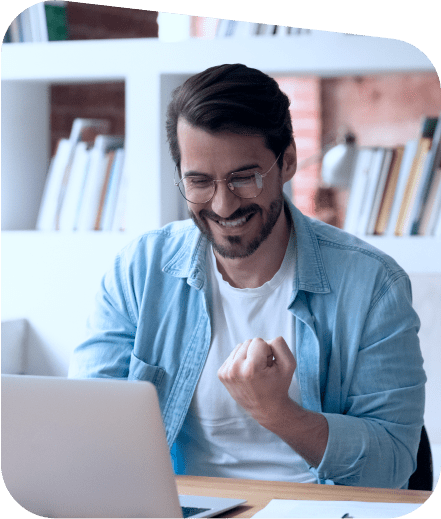 Did you know that 68% of all sales opportunities stall somewhere in the sales process?
Did you also know that 93% of salespeople blame the customer for the reason why the opportunity stalled?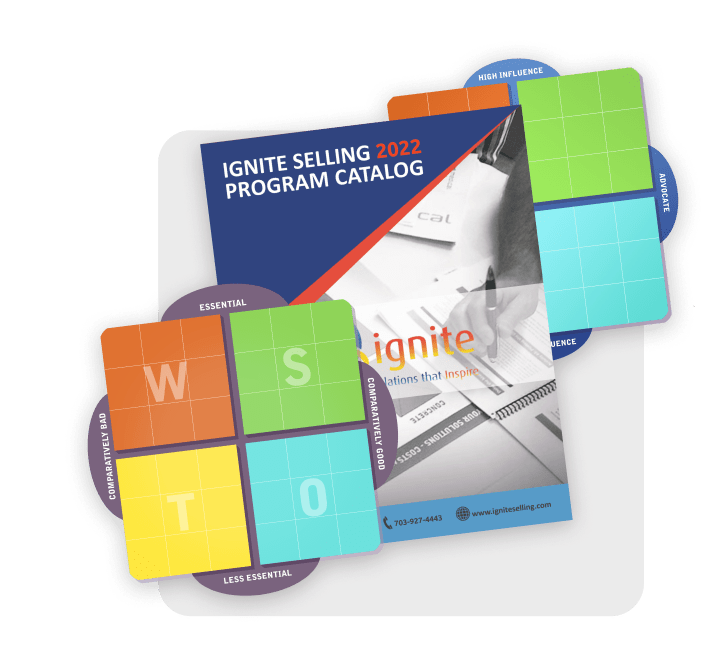 Having a well-defined sales process,
clearly articulated by a set of strategic milestones, can help accelerate an opportunity through the sales process at a rate of 37% faster. Knowing how to leverage your advocates to neutralize your adversaries along the way can certainly help you avoid the common pitfalls that cause an opportunity to stall.
The process and tools provided by Ignite Selling will help you challenge the common assumptions you might be making throughout the sales process.
For example, most salespeople believe that someone using their product or service is an advocate for their company, when in fact this person may simply be a fan of your product or service, but isn't willing to advocate to others on your behalf. Challenging this common assumption as well as many others may help reduce the likelihood of an opportunity stalling in the sales process.
Our Offer to Highspot Customers
Ignite Selling will provide a no-charge Strategic Learning Alignment Session.
During this two-hour strategy session, we will help you identify the key sales strategies that need to be implemented to achieve your sales goals, and then identify the critical on-the-job behaviors your sales team must be proficient in to execute those sales strategies.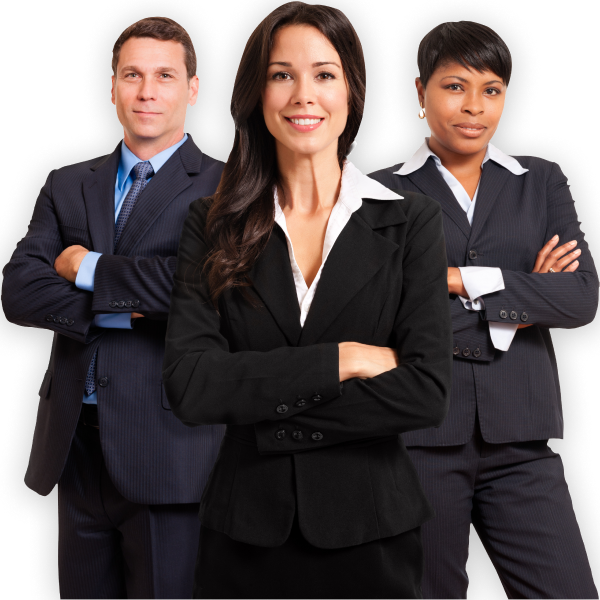 With the Strategic Learning Alignment Matrix completed, you can provide clear direction to your front-line sales managers around WHAT they should be coaching on when they are in the field working with their sales reps. Providing your sales managers with clarity on WHAT behaviors to coach and WHY those behaviors are important now, will greatly improve the likelihood of the company achieving its sales goals.

Copyright 2022. Ignite Selling. All rights reserved.