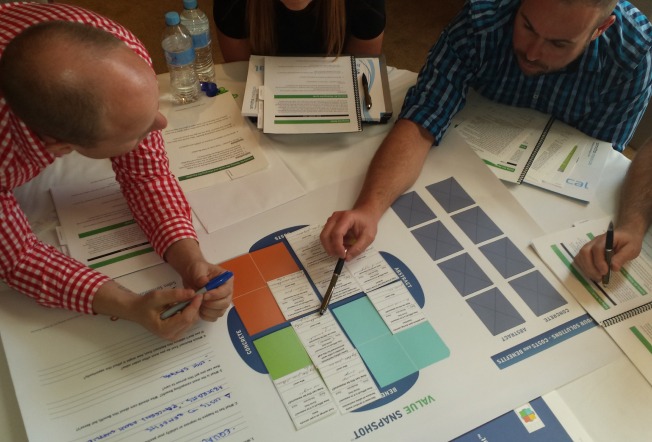 Accelerate Opportunities in Your Sales Pipeline
Learn how our custom sales simulations can help you overcome stalled opportunities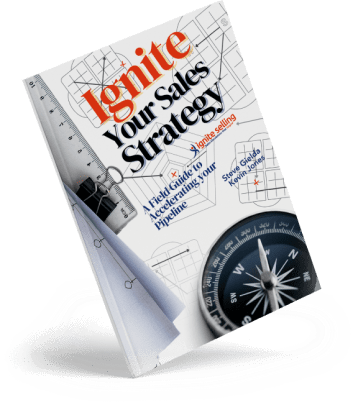 Most salespeople are not born with the innate ability to strategically analyze their competitive position, understand their customers or assess their offer's value.
But your team can learn how!
Unlock the secrets to strategic thinking, planning, assessing your offer's value and so much more with Ignite Your Sales Strategy: A Field Guide to Accelerating Your Pipeline!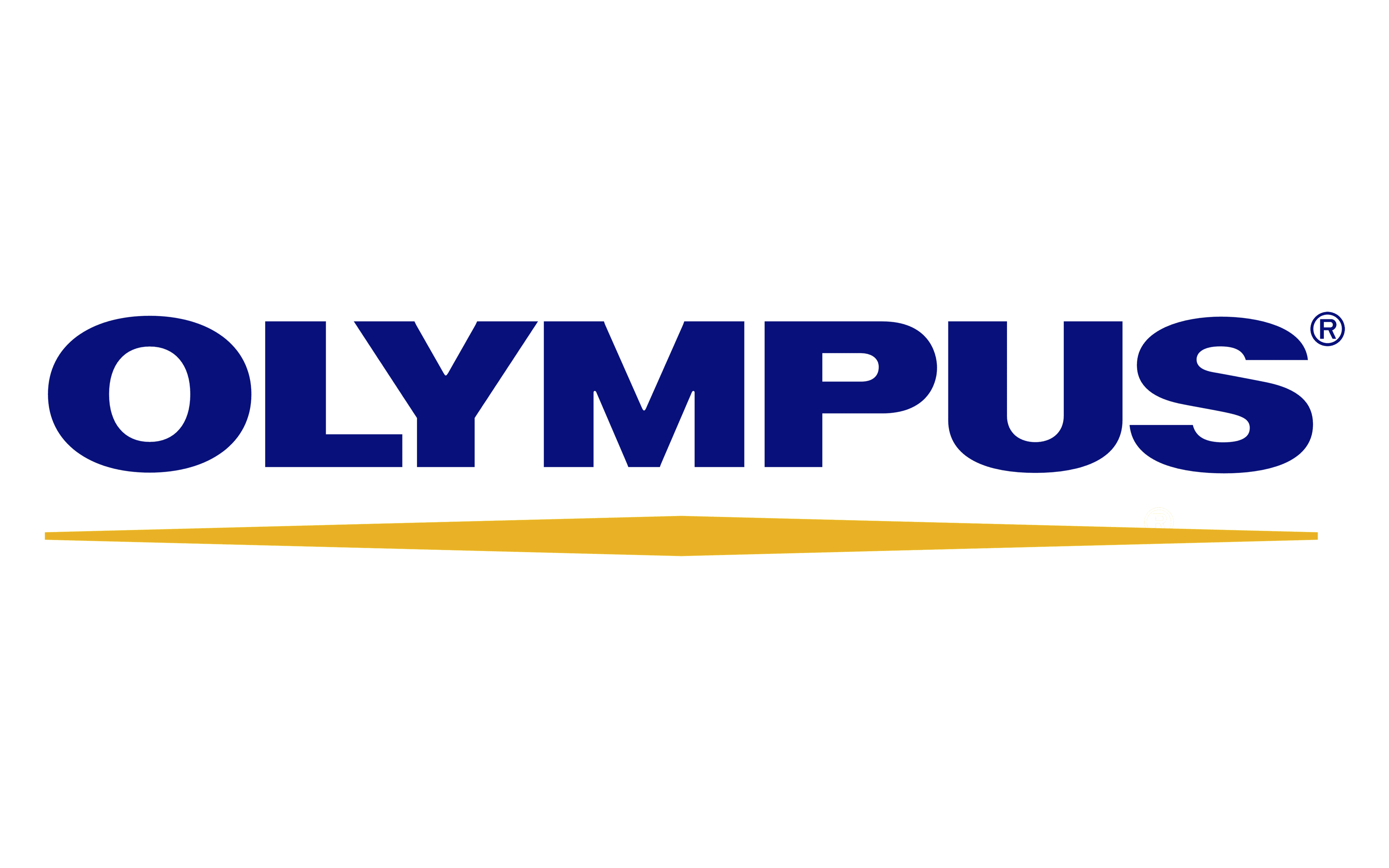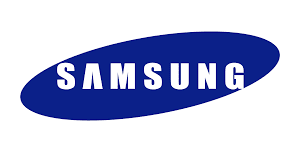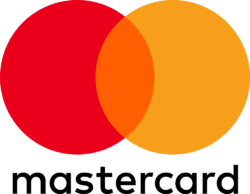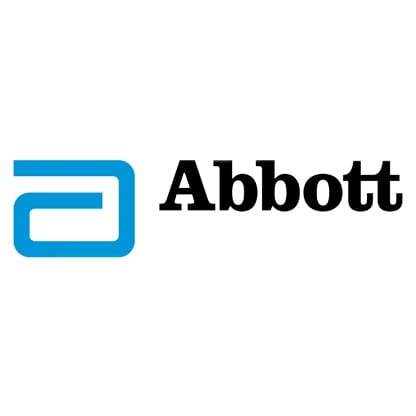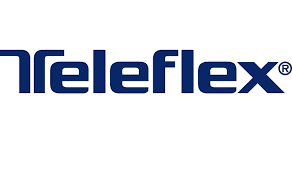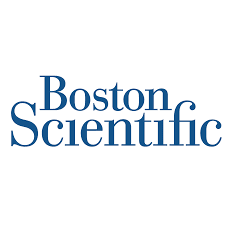 Ready to Learn More?
Contact us today to discuss a customized sales training package that is right for your team.
"*" indicates required fields
Our Approach
Our simulations capitalize on salespeople's natural competitiveness to address on-the-job behaviors and challenges while providing engaging and collaborative work on real-life situations.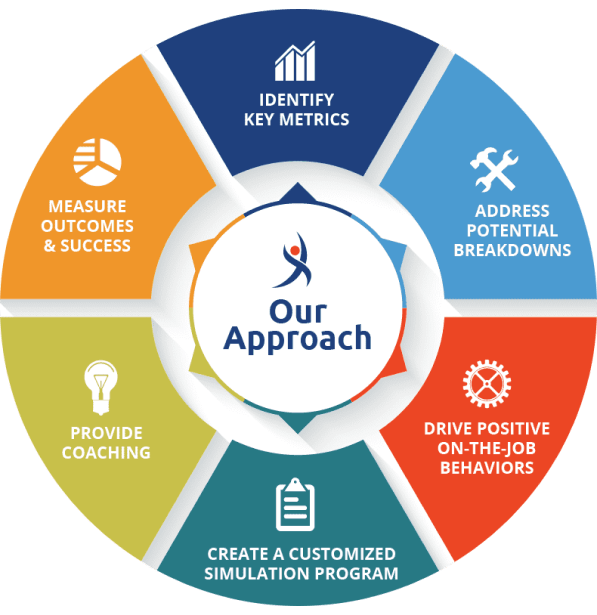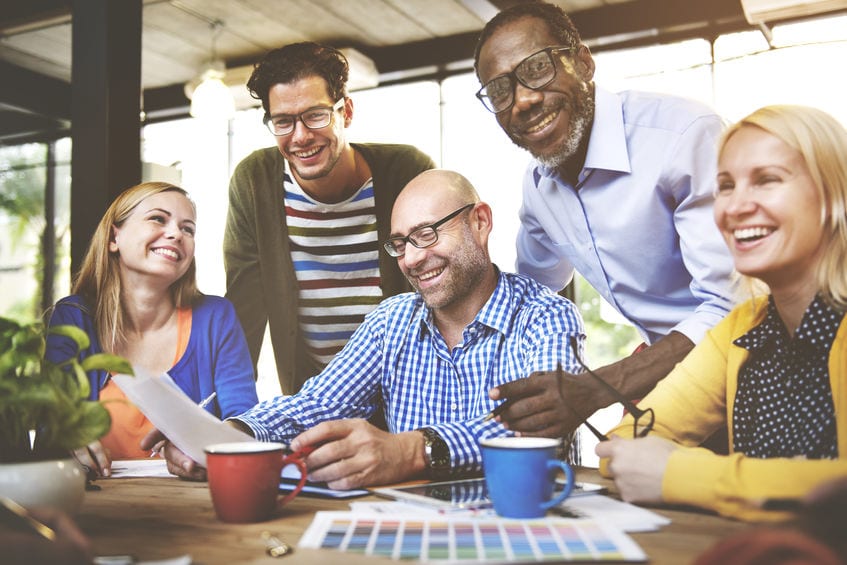 A global commercial finance company that focuses on selling complex solutions to major banking institutions throughout the world, acknowledged that its sales team was facing some challenging dynamics in the field. There was significant downward price pressure coming...
read more