Trusted by Outstanding Organizations Across Industries
Our client list is representative of our high-quality, custom sales simulations. We are fortunate to have worked with outstanding organizations in numerous industries, including healthcare, medical devices, technology, business, and financial.
Our success stems from your success. We'll work with you to create customized solutions designed specifically for your sales teams' necessary skills and your desired outcomes.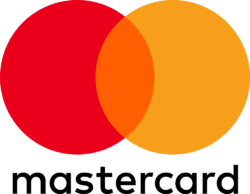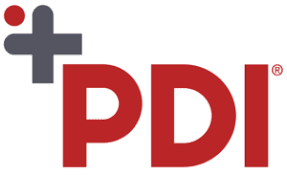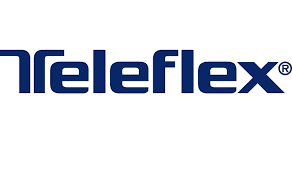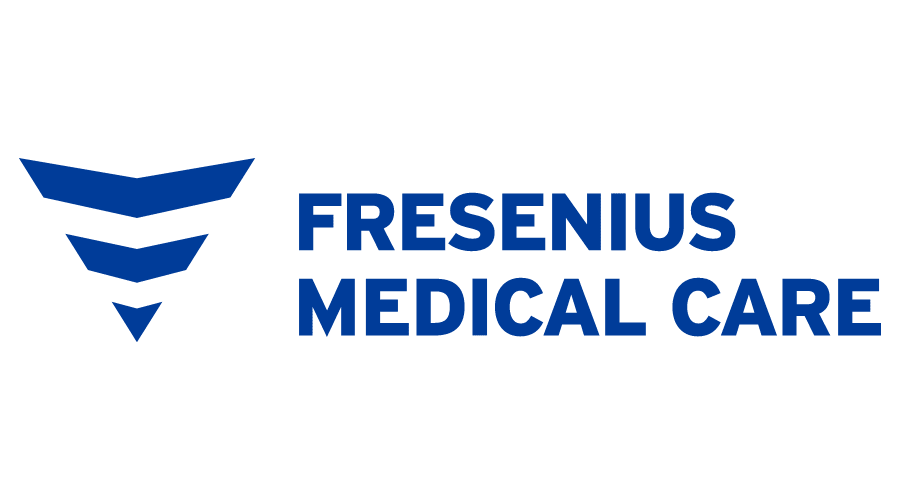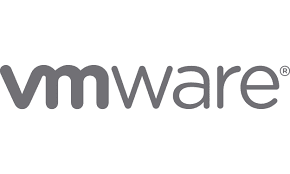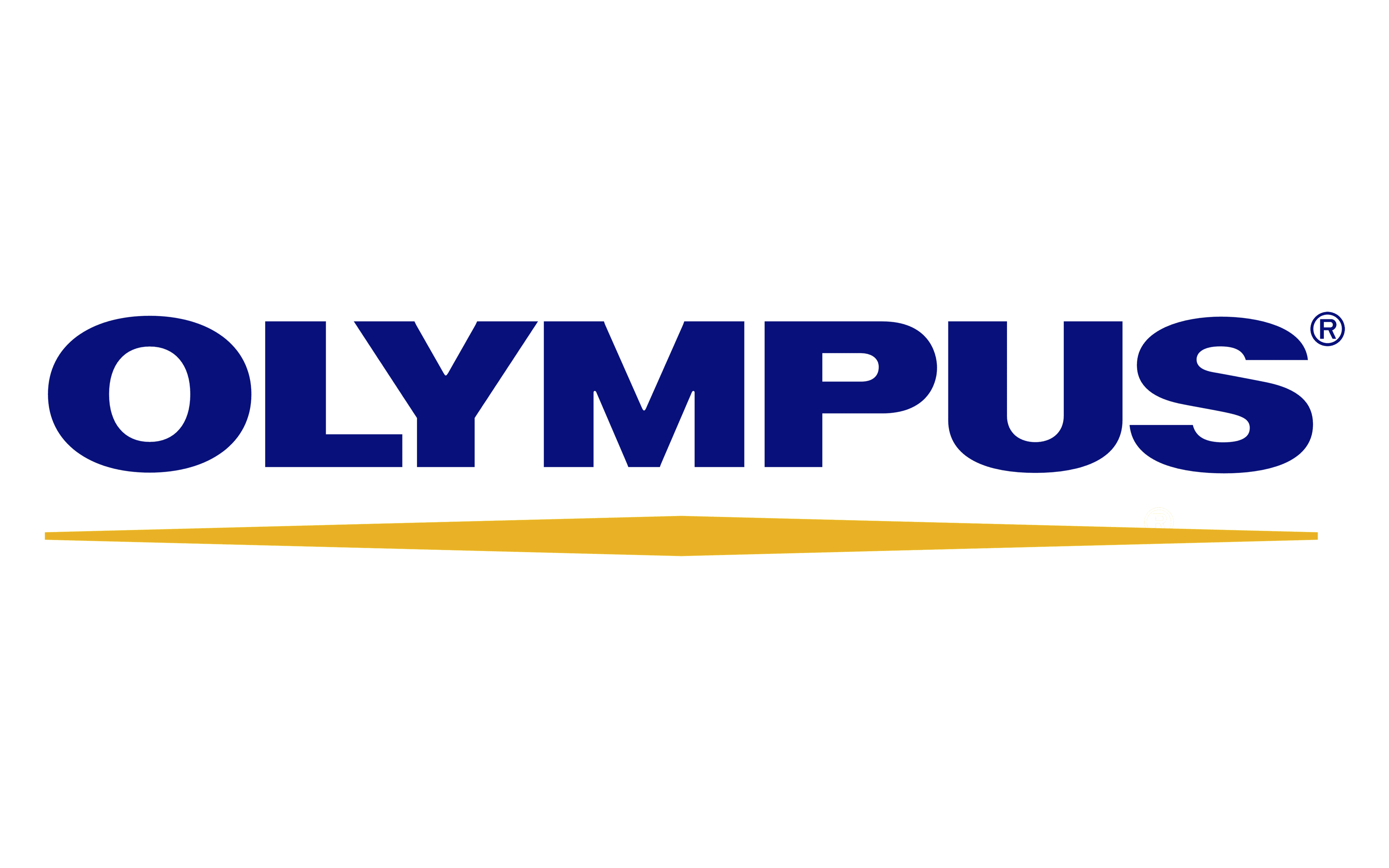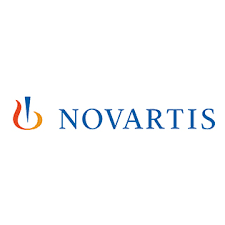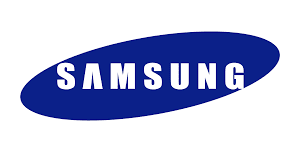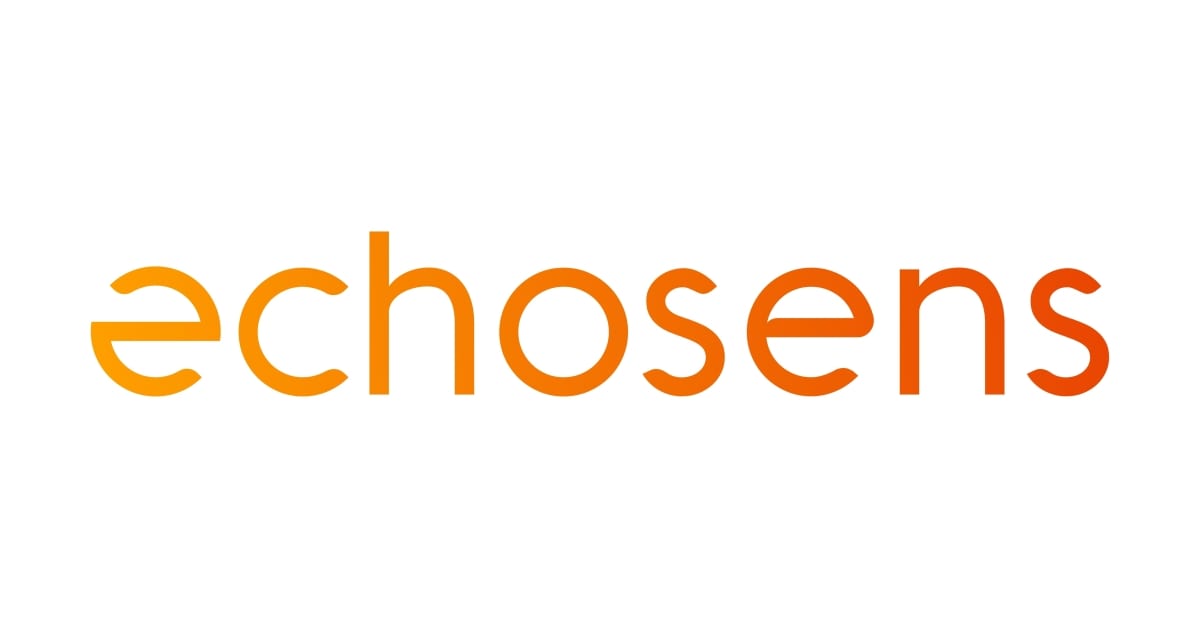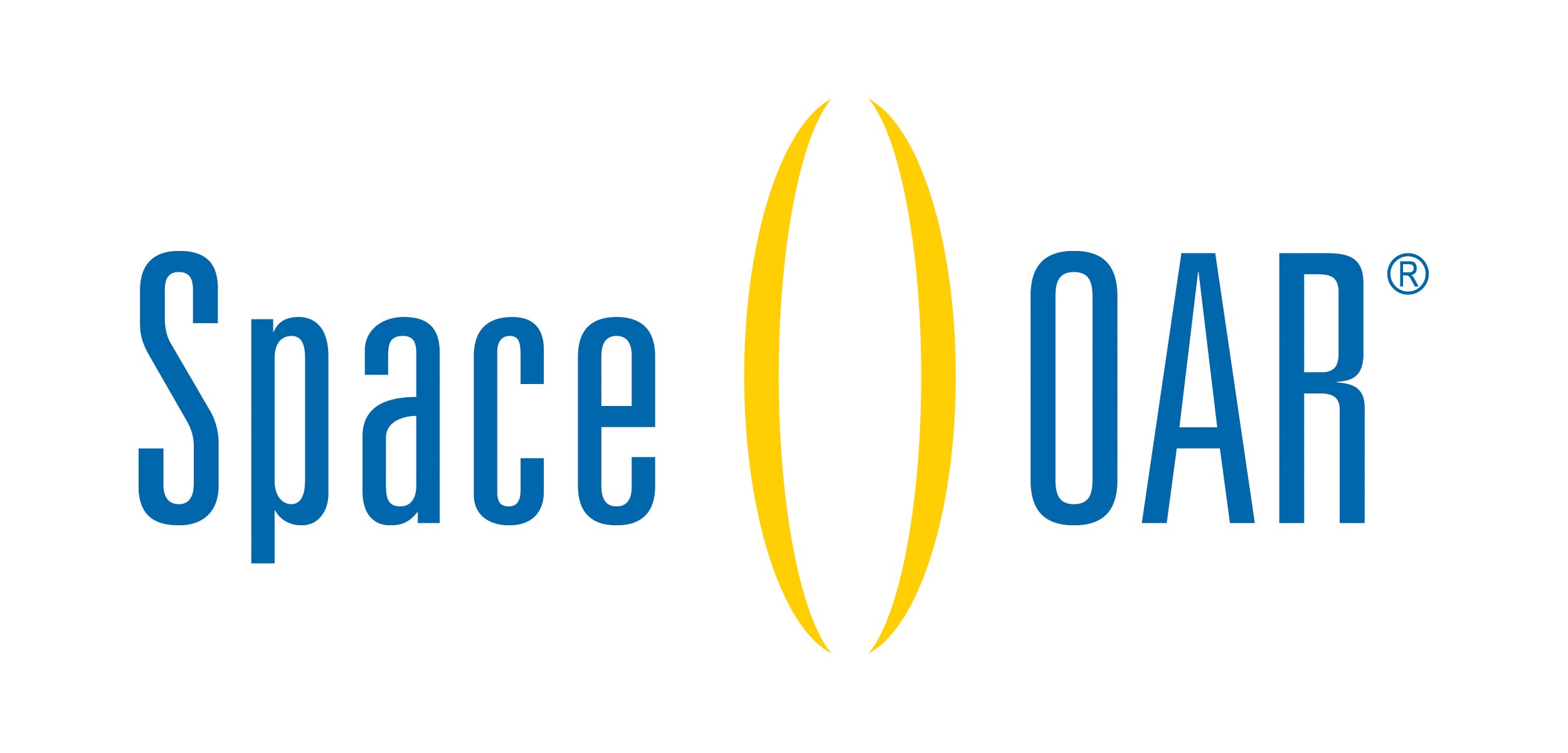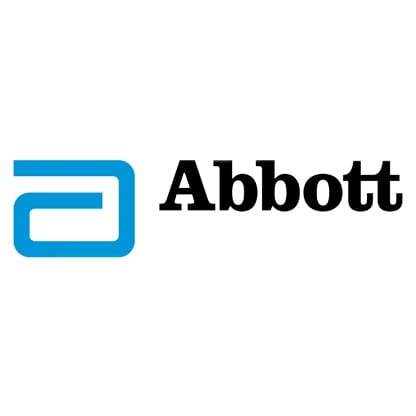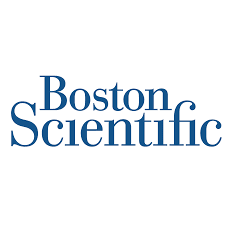 BioTech
"Their disruptive platforms, solutions, and thought process has grown our reach and frequency of engaged audiences by more than 55%."
David, Global Sales Effectiveness
Technology
"Ignite Selling has consistently offered powerful training experiences uniquely tailored to my business and the needs of my sales organizations. I have routinely brought Steve and his talented team along with me to new companies…Ignite Selling has consistently driven the business metrics I strive to achieve with my team."
Jon, President & CEO
Healthcare
"Business impact, increase in sales and strategic behavior change was – and still is – a consistent bi-product of every single program the Ignite team delivered.  Overall, these talented individuals are my business partner – not my vendor."
Melissa, Director of Executive Education & Leadership Development
Technology
"Ignite Selling's Strategic Snapshot and Coaching Tools have transformed how we are approaching opportunities… our teams are taking a more strategic approach and having more productive conversations, which has led to closing more opportunities faster."
Steve, Director of Sales Enablement
Medical Device
"The Ignite team helped our company design a realistic approach to solving current problems we face in the medical device world. Their approach addressed our everyday issues and has allowed our sales reps to become more strategic in their approach."
Bryan, Sales Training Manager
Healthcare Science
"Prior to Ignite Selling, our sales approach was inconsistent and led to confusion around roles and responsibilities…Ignite Selling defined optimal steps in our sales process, aligned our field efforts, and engaged our team in a set of strategy tools that accelerated the sales process."
Jim, VP of Sales
Contact us today to discuss a customized sales training package that is right for your team.
"*" indicates required fields