Ignite Your Sales Training
With Customized, Competitive Simulations That Work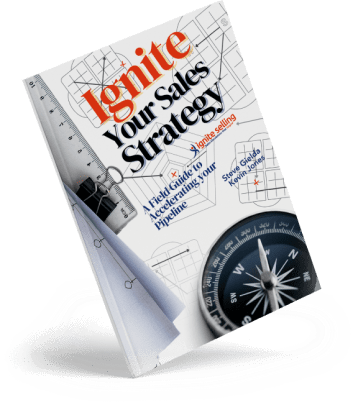 Most salespeople are not born with the innate ability to strategically analyze their competitive position, understand their customers or assess their offer's value.
But your team can learn how!
Unlock the secrets to strategic thinking, planning, assessing your offer's value and so much more with Ignite Your Sales Strategy: A Field Guide to Accelerating Your Pipeline!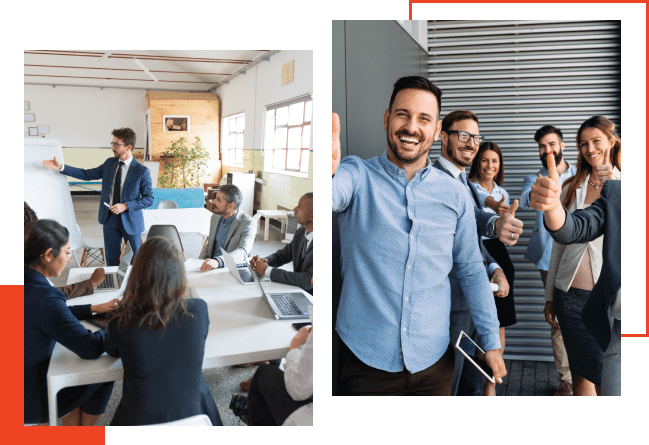 Solutions
We offer a whole new generation of highly customized sales training solutions that inspire sales teams and deliver results. Our simulations are available for both in-person team gatherings and virtual events.
Our Approach
Our simulations capitalize on salespeople's natural competitiveness to address on-the-job behaviors and challenges while providing engaging and collaborative work on real-life situations.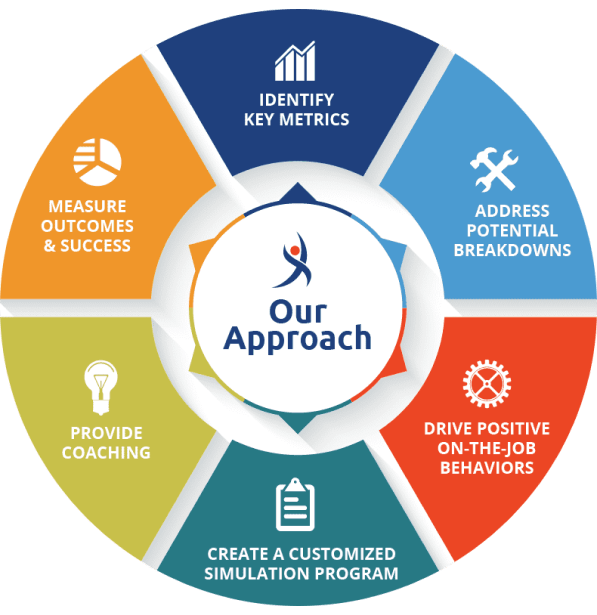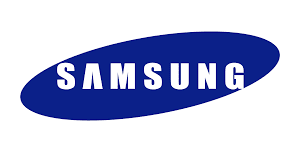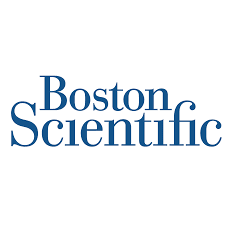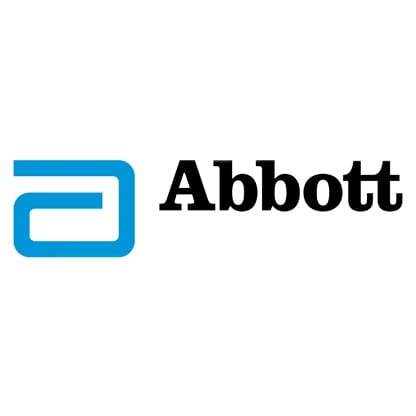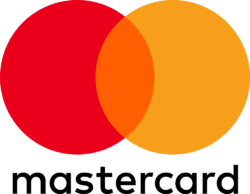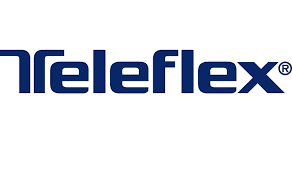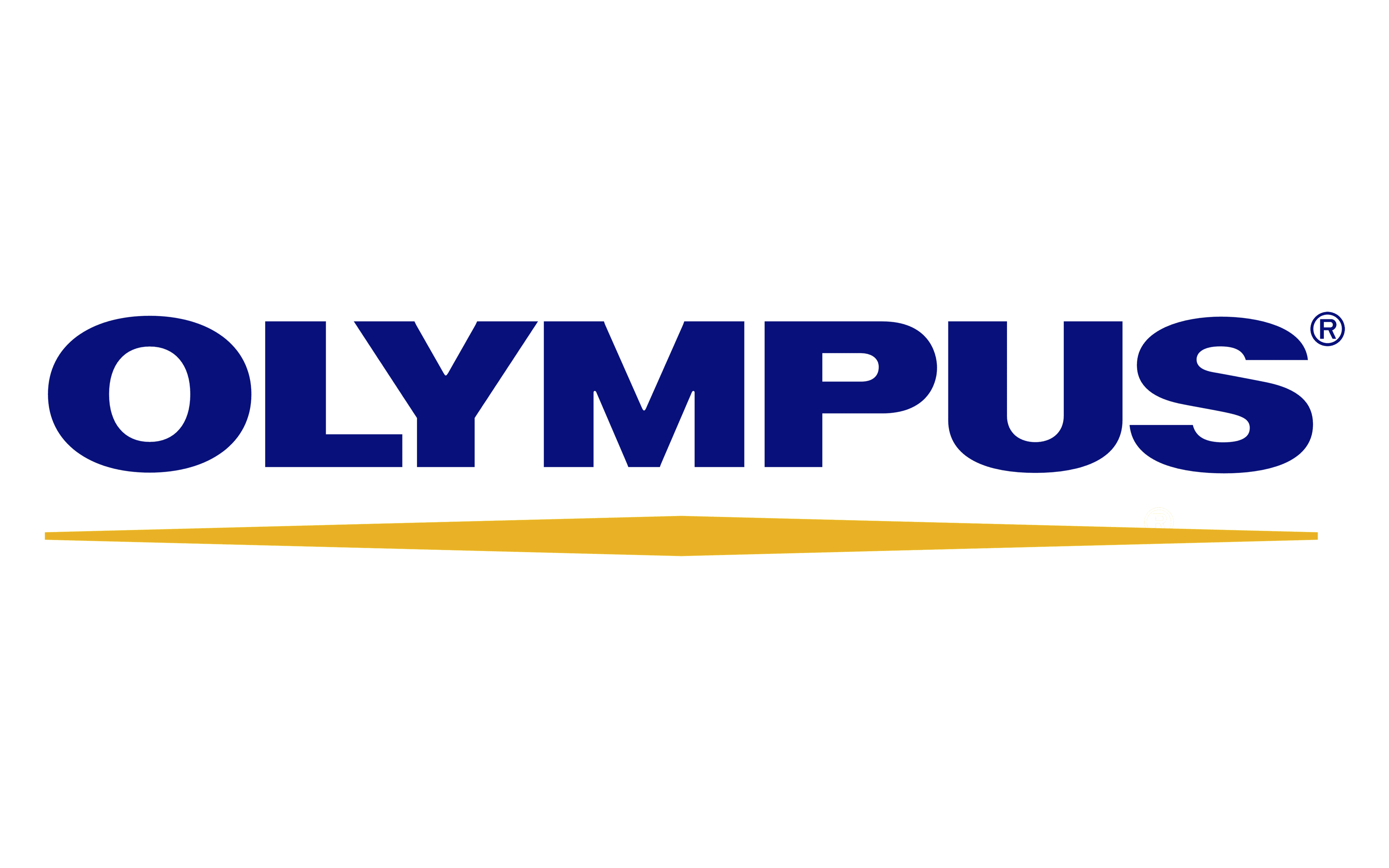 Are you still looking for a way to overcome your salespeople's common assumptions, inadequate training and fill the gaps in your missing sales process?
Unlock exclusive videos from Steve Gielda– a leader with more than 20 years of supporting and training salespeople in pharma, biotech, medical device, finance, manufacturing and distribution markets!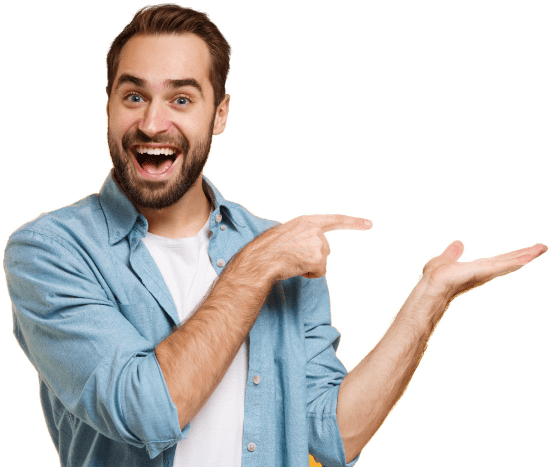 These videos will help you confront those challenges easily and accelerate your time-to-close by up to 35 percent
Enter your information below to get access to the videos for FREE.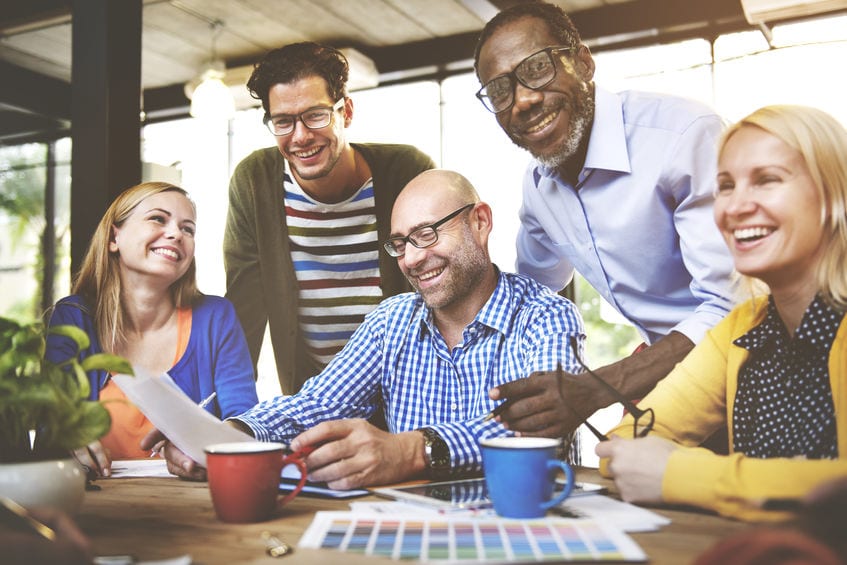 A global commercial finance company that focuses on selling complex solutions to major banking institutions throughout the world, acknowledged that its sales team was facing some challenging dynamics in the field. There was significant downward price pressure coming...
read more
4 Ways to Accelerate Your Sales Pipeline
Selling to Today's Market
In this four-part series, Steve Gielda, President of Ignite Selling, will explore how buyer expectations are changing post-pandemic, and what salespeople must do to close the growing "buyer-expectation gap."